Mons
You'll earn 2 Loyalty Rewards
The Mons Waffle is a healthy snack for any time of the day! It's a big waffle that stays fresh for over 2 weeks easily and will indulge you with it's rich and healthy taste!
Mons is available in 2 unique flavors:

Matcha Japanese Green Tea

Matcha is a finely milled Japanese green tea that is known to have great health benefits. For example, a Mons Matcha waffle contains 10x more antioxidants than a regular cup of green tea! It also greatly enhances your energy levels and gives you more focus!
The Mons Matcha waffle is therefore a perfect afternoon snack when you need that extra energy!

Cocoa & Cinnamon

The cocoa bean is the main ingredient of chocolate, but in it's unsweetened powder form it is more healthy and also contains lots of antioxidants. To give the waffle it's special taste, we added a touch of real cinnamon.
Product Description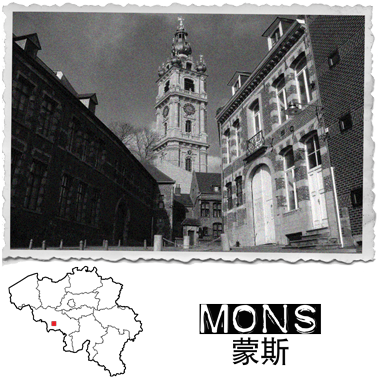 Mons is a Walloon city and municipality located in the Belgian province of Hainaut, of which it is the capital. Together with the Czech city of Plzeň, Mons was selected to be the European capital of culture in 2015.
The main square is the centre of the old city. It is situated near the shopping street (pedestrian) and the belfry. It is paved in the manner of old cities and is home to many cafes and restaurants, as well as the Town Hall.
The outskirts of the place is accessible by car, but it is forbidden to park or drive through the centre. Each year it is represented as an action theatre called Lumeçon, a battle between Saint George and Dragon.
The main square is also equipped with a fountain, which opened on 21. It also hosts a Christmas market and sometimes an ice rink during holiday period.
Additional information

Fatal error: Call to undefined method WooCommerce::attribute_label() in /home1/huahuafu/public_html/wp-content/themes/benissimo/woocommerce/single-product/product-attributes.php on line 43